Let's Explore Our Content Universe Together...
Bring us in to Transform your:
We will help you pinpoint your ideal customers

Discover your customer's pain points

Align your customer's pain points with the best suitable SEO keywords

Adapt the best SEO tactics to help you rank

Build clusters to make you an authority in your indusry

Create detailed content outlines for your content team to guide them to your specifity.

Create detailed content briefs that guide writers to specificity

Track and measure SEO
The image below shows 122% organic growth in 6 months for a client we worked with –Avantis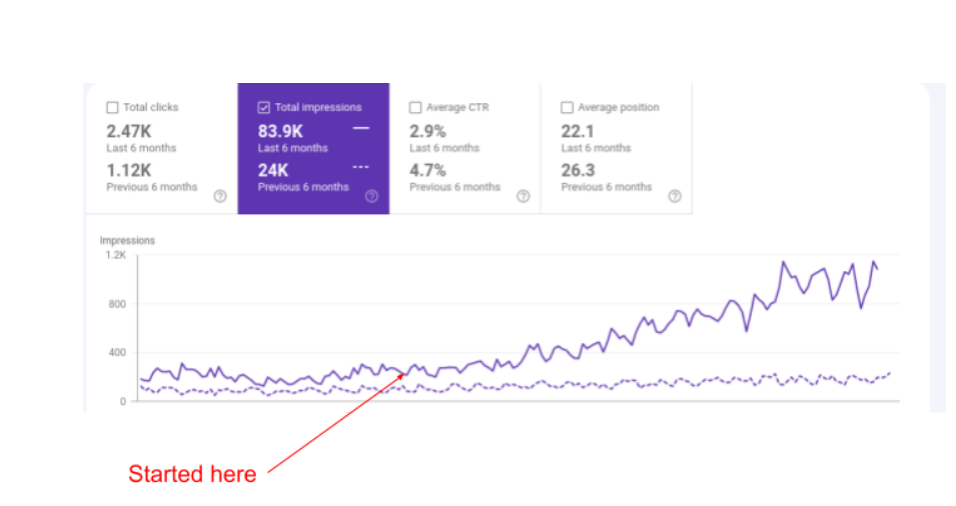 We will help you create content that targets the most relavant keywords and that contect with your audience.
 Below are published articles we have written.
How to Get Quality Podcast Backlinks in 2023 wriiten for Captivate.fm
Key Achievements
Ranked for over 15 keywords and got several paragraph snippets and lists snippet.
Below shows images of the perfomance of the article.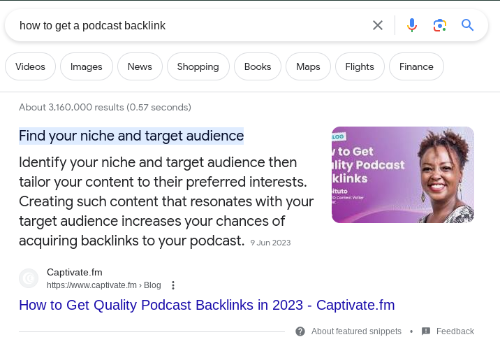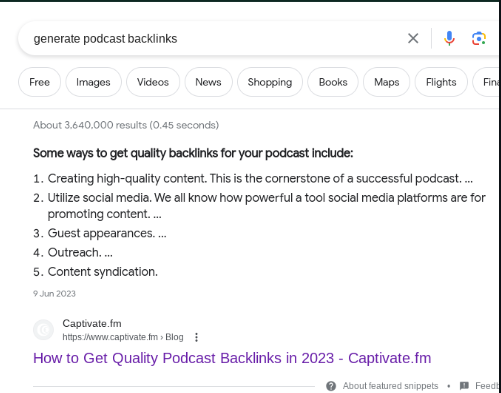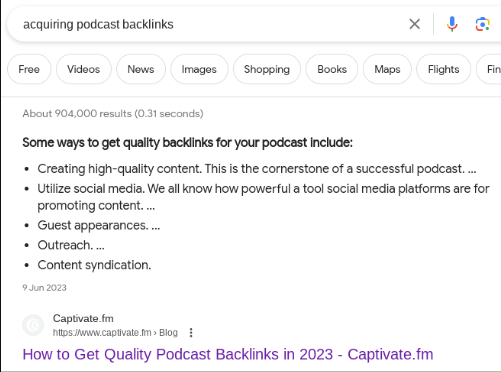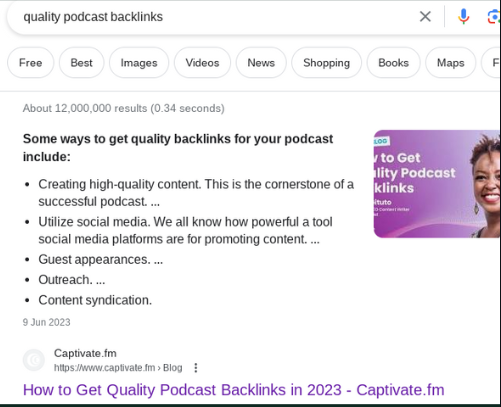 Have a team of writers? We'll write succinct content briefs that'll make your team work faster and easier.
Here is what our clients say about our work.

I worked with Minnie and Silvia on an SEO project for my pet food eCommerce brand. They were both smart, talented, and very authoritative in SEO. My SEO content strategy was quick & incredibly well done. We were so impressed with the content briefs they handed over. They were literally the most thorough content briefs we've ever seen. We have started tracking SEO growth results from this project and are already seeing great results in organic growth and sales from the content they wrote. We intend to work with this duo again on the next keyword cluster! Highly recommended.