Check Out Some Of The Success With Our Clients ...
We will help you pinpoint your ideal customers.
Discover your customer's pain points.
Align your customer's pain points with the best suitable SEO keywords.
Build clusters to make you an authority in your industry.
Create detailed content outlines for your content team to guide them to your specificity.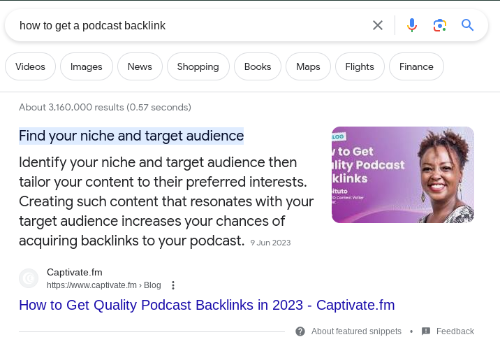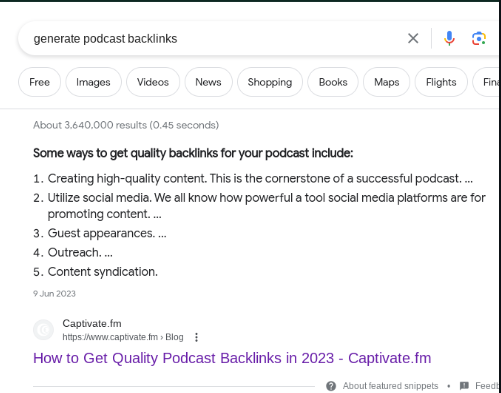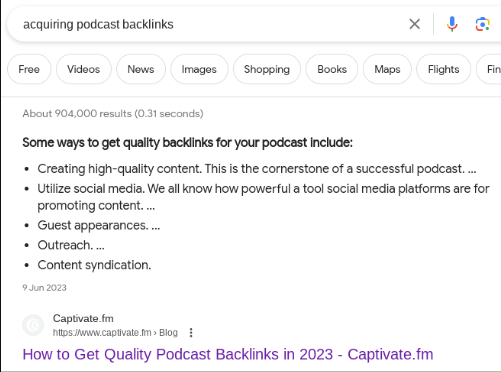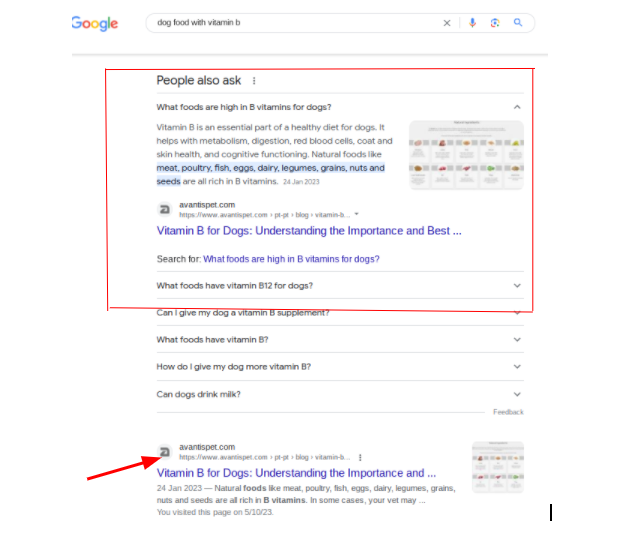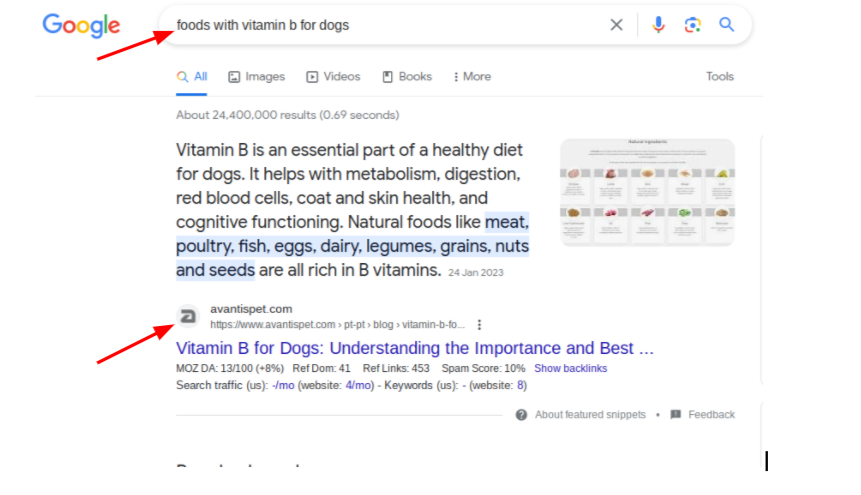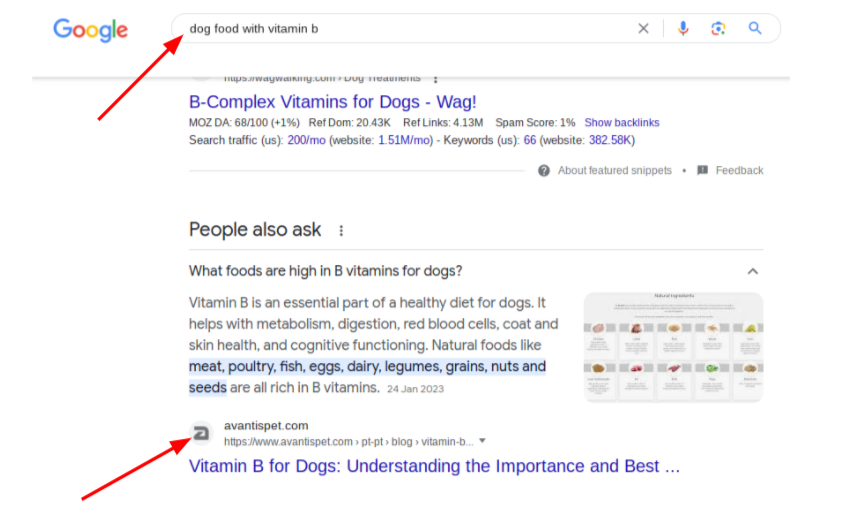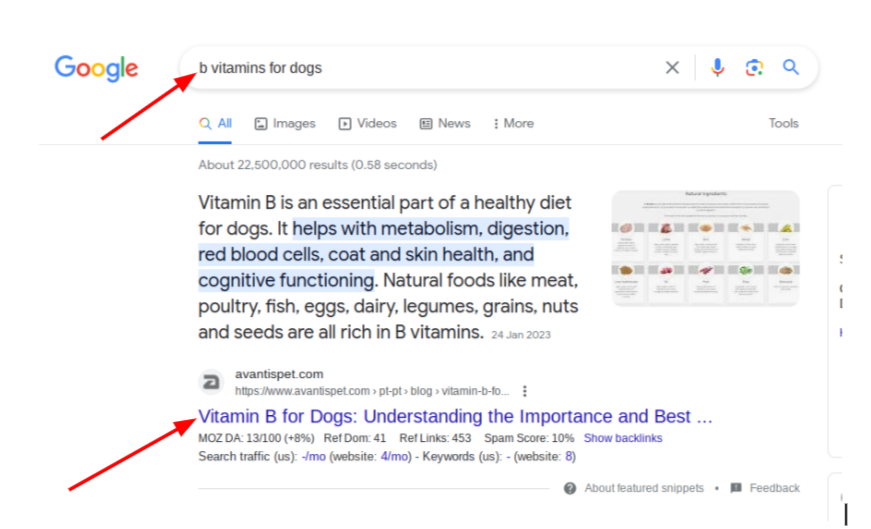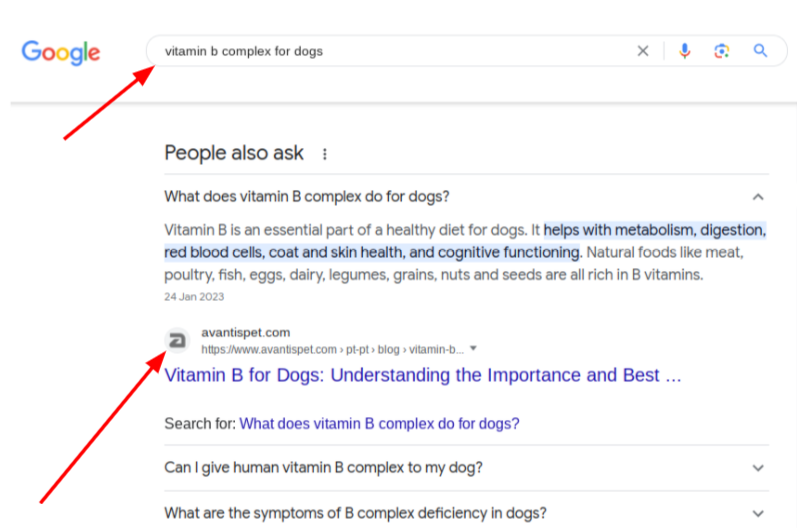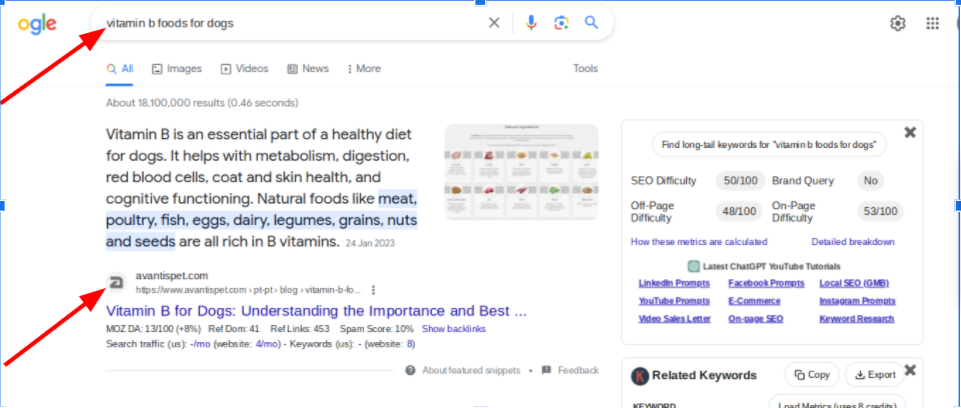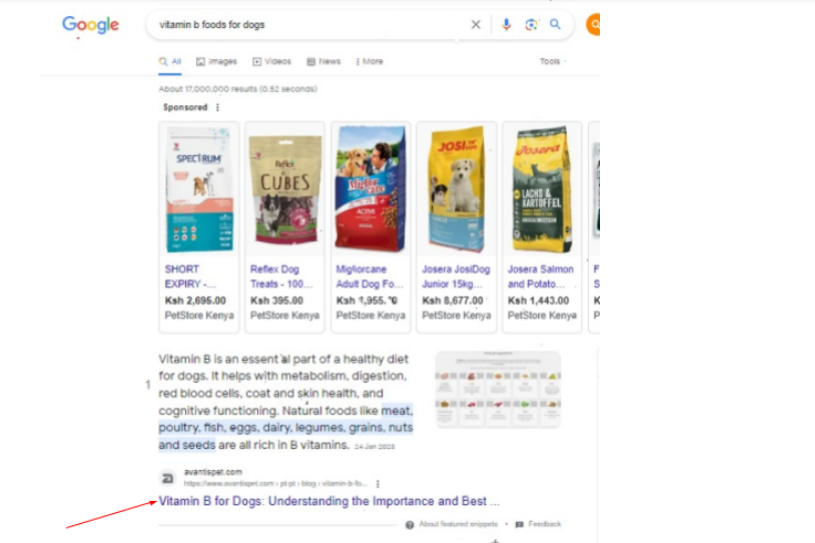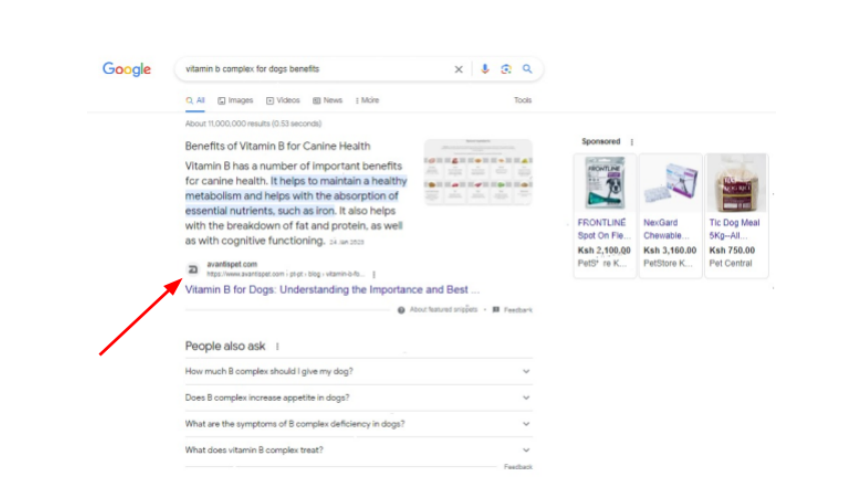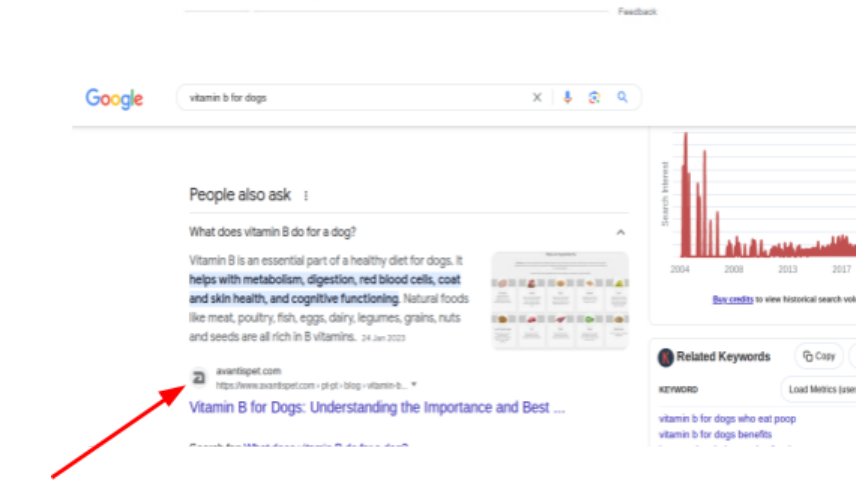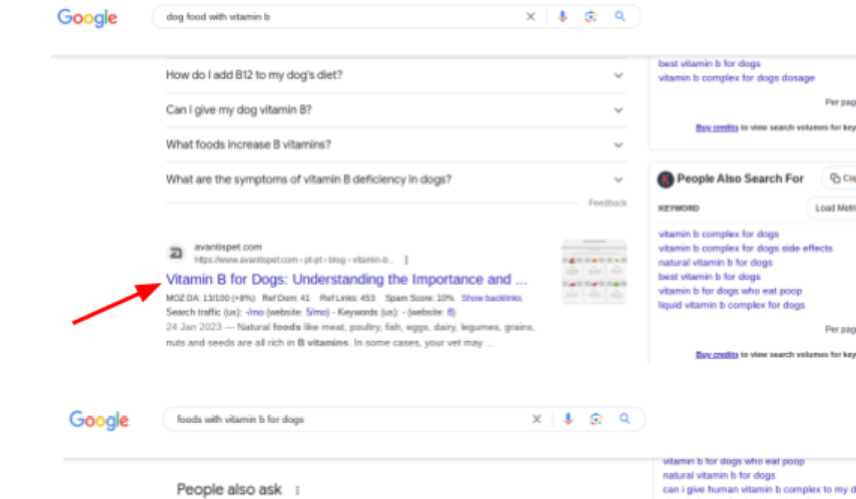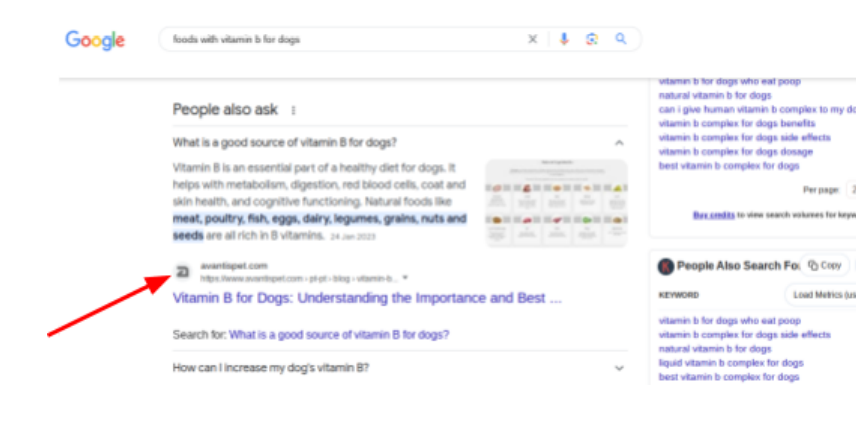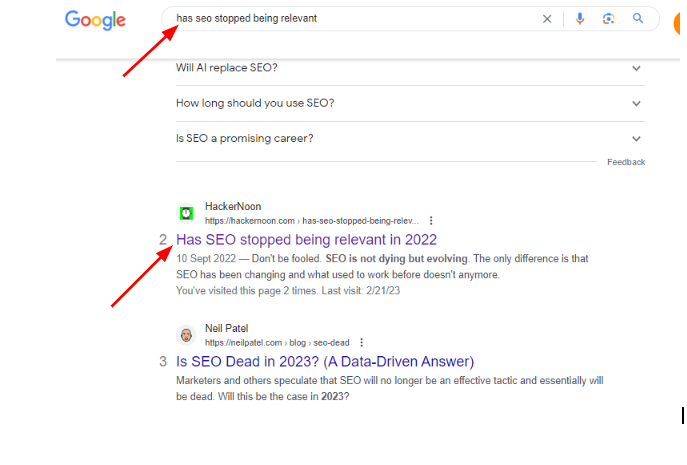 Here is what our clients say about our work ...


Silvia and Minnie worked with me to create a content strategy as part of our marketing efforts. They are pure professionals. They wrote an extremely high-quality strategy that we're happy with. Throughout every stage of the implementation process, they've been communicative, flexible and just an overall pleasure to work with. Our sales are on the up and up and I highly recommend them and would be happy to work with them again
I worked with Silvia and Minnie on a 12-keyword topic cluster project for my pet food ecommerce brand. They are smart, talented, and very authoritative on Search Engine Optimization. My topic cluster was quick & incredibly well done. We were so impressed with the content briefs they handed over. It was literally the most thorough content brief we've ever seen. We have started tracking SEO growth results from this project and are expecting big things once we publish our cluster topic content. We intend to work with Witty Content Writers again on the next keyword cluster! Highly recommended.
Silvia and Minnie wrote AMAZING copy! They did thorough research and were able to capture and embody our brand voice! They helped us engage and relate to our audience. They did a great job of connecting to our niche by also learning their struggles and connecting how our service can solve them and allow us to help them build a life they LOVE! If you want results from SEO copywriting, get in touch with Silvia and Minnie fast!