Professional SEO Content Writers Who Can Help Your Business Achieve Long-Term Success
Hi, We are Minnie and Silvia, the Co-founders of Witty Content Writers. We are Mom's, Pet mom's and Badass Professional SEO content writers.
We dug into some research and realized;
Google was built for one reason; To connect searchers with the best suited solution to their problem.
SEO copywriting is built for one reason too; to create valuable SEO content for entrepreneurs like you get traction from organic traffic.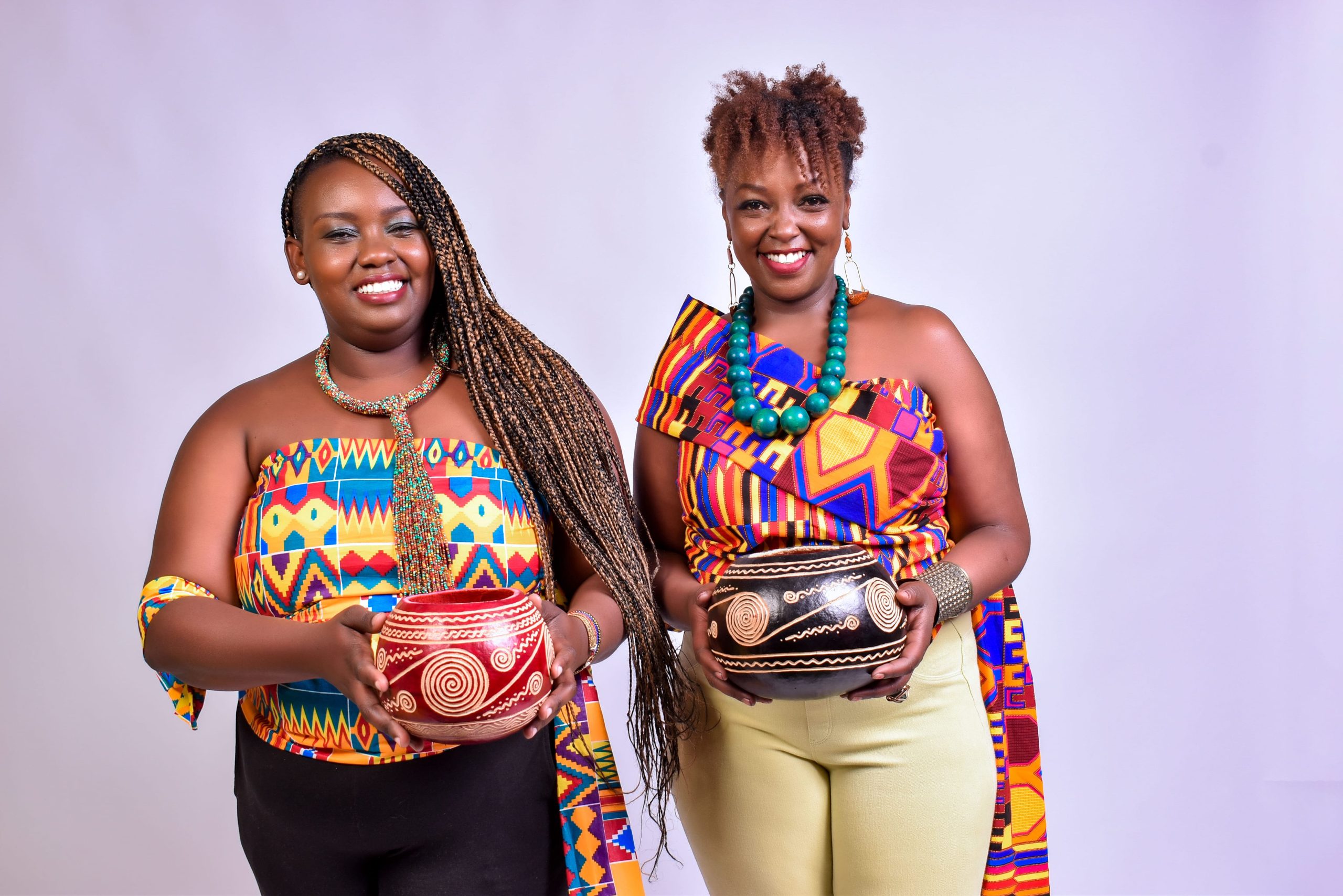 Let us go forward in this battle fortified by conviction that those who labour in the service of a great and good cause will never And that's how our SEO copywriting will come through for your business. We are truly innovative creators who are dedicated to seeing brands like yours finally get the traction you deserve from organic traffic.fail.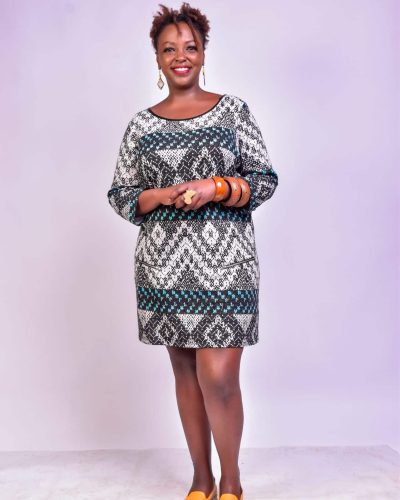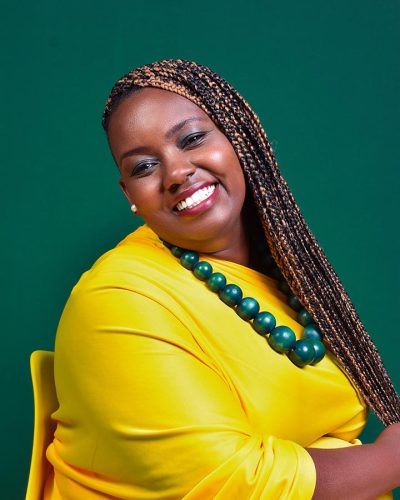 What You Get When You Hire Professional Content Writers
SEO Copywriting That Nails Your Brand Voice
We do extensive market research to ensure that our words are exactly what your audience needs to hear
High-Quality SEO Copywriting Services
You'll get content that's relevant and engaging. And because search engine optimization goes beyond keyword placement in copy, you'll get to see keywords that rank before deciding if we're a good fit for your project Ready for great content that increases traffic and generates qualified leads?
A Kick-Ass SEO Content Strategy
A concrete, easy to follow, success-proven strategy. Let's take care of you so you can focus on the more important stuff!
Superior SEO content writing!
We don't do "written-just-for-search-engine-content". We do what Google was built for; content that connects searchers with the best solutions. As the best solution for your customers, we'll work damn hard to make sure you get your fair share of organic search traffic. Your  SEO copy won't just pull in targeted traffic, but also speak directly to the right potential clients and convert them too.
Our goal is to work with you long-term to drive sustainable results. You see, SEO content is not an instant fix. It's a gift that keeps giving for companies that have the budget to create an SEO strategy and have the patience to test and track results
Want a copywriter who knows their stuff?
Highlight Of Our Content Writing Services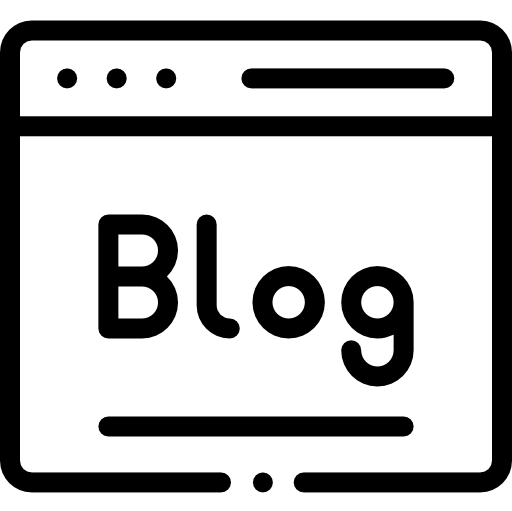 Are you optimizing copy for the wrong keywords or publishing content without thinking about search?
Our mission is simple; To use SEO copywriting to help you rank for your target keywords and drive more traffic to your website. According to Hubsot, 60% of marketers confirm that inbound marketing is the highest source of quality leads, and for this is why we want to help your business get more qualified leads.If you need badass copywriters to create and execute your SEO strategy, we're here for you!
Want a copywriter who knows their stuff?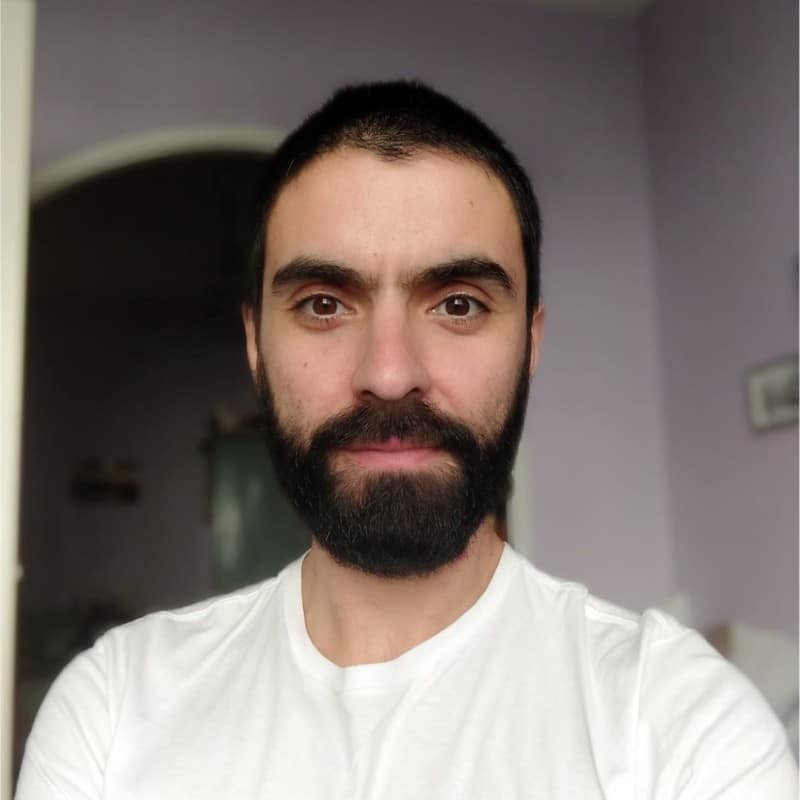 Silvia and Minnie worked with me to create a content strategy as part of our marketing efforts. They are pure professionals. They wrote an extremely high-quality strategy that we're happy with. Throughout every stage of the implementation process, they've been communicative, flexible and just an overall pleasure to work with. Our sales are on the up and up and I highly recommend them and would be happy to work with them again
Export Manager Avantispet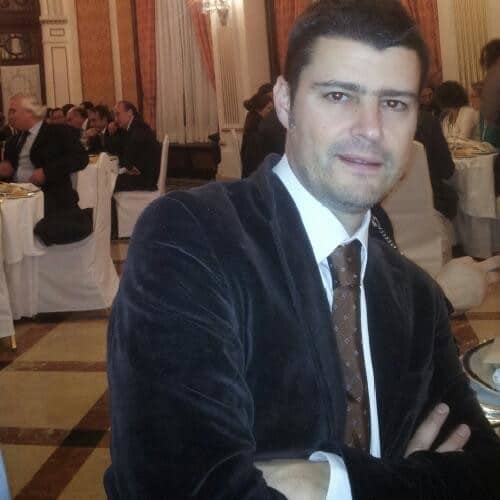 I worked with Silvia and Minnie on a 12-keyword topic cluster project for my pet food ecommerce brand. They are smart, talented, and very authoritative on Search Engine Optimization. My topic cluster was quick & incredibly well done. We were so impressed with the content briefs they handed over. It was literally the most thorough content brief we've ever seen. We have started tracking SEO growth results from this project and are expecting big things once we publish our cluster topic content. We intend to work with Witty Content Writers again on the next keyword cluster! Highly recommended.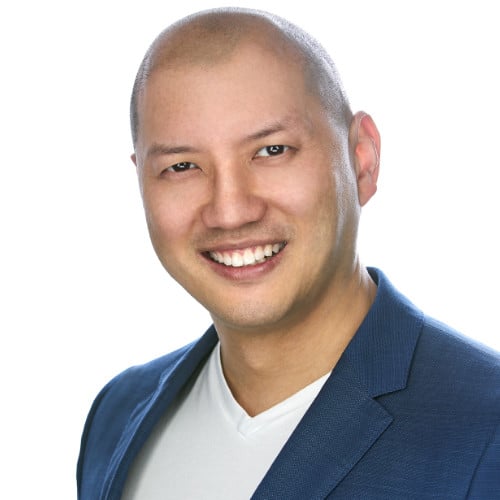 Silvia and Minnie wrote AMAZING copy! They did thorough research and were able to capture and embody our brand voice! They helped us engage and relate to our audience. They did a great job of connecting to our niche by also learning their struggles and connecting how our service can solve them and allow us to help them build a life they LOVE! If you want results from SEO copywriting, get in touch with Silvia and Minnie fast!